Event announcement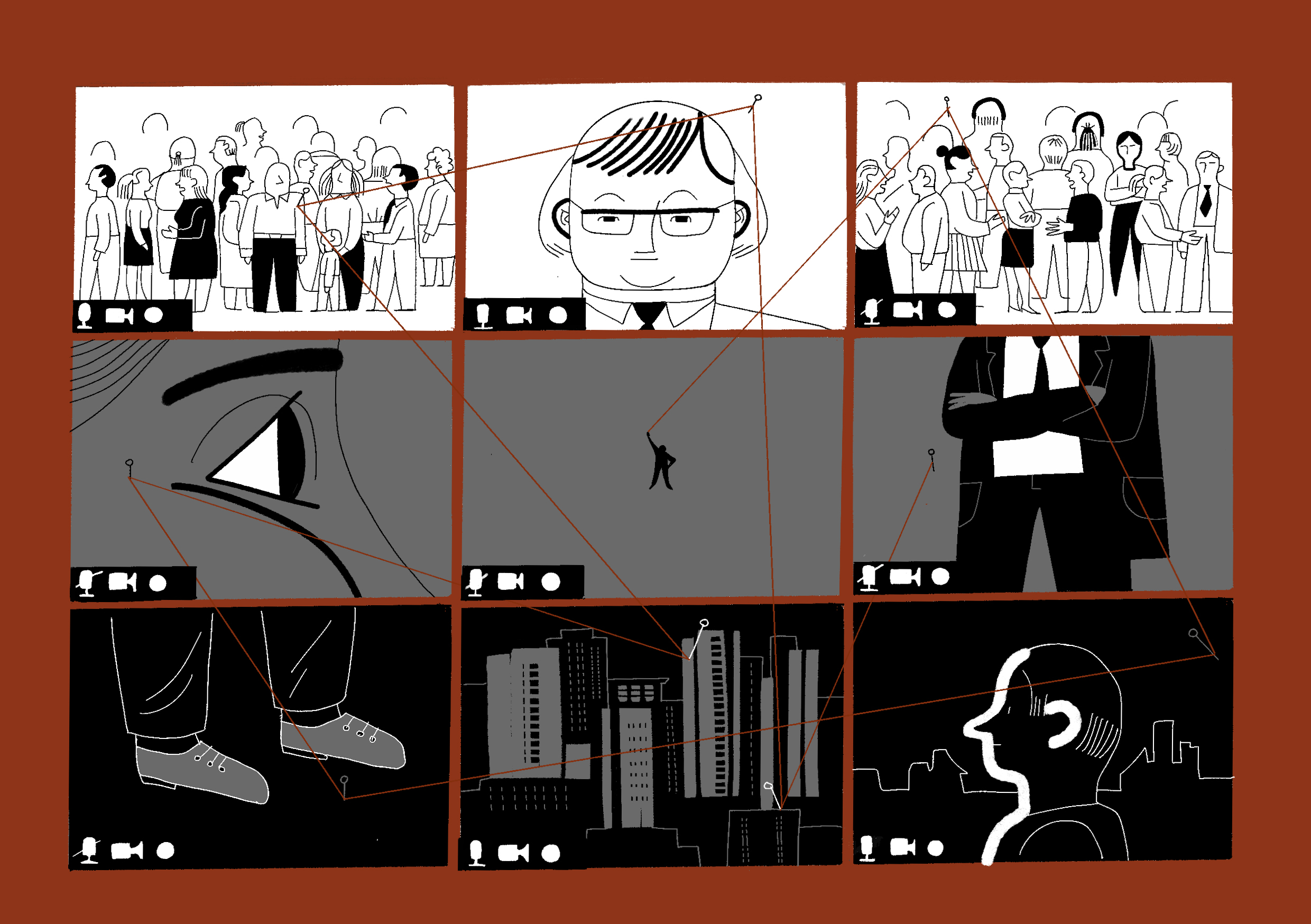 The response to Russia's full-scale invasion of Ukraine once again demonstrated the strength and resilience of Ukrainian hromadas. In crisis situations, volunteer communities, public organizations, and businesses are ready to mobilize resources to protect the state and support local self-government bodies.
Decentralization and the development of interaction between other stakeholders after 2014 helped hromadas to cope with new challenges. The imposed cooperation, trust, and support will also be a powerful resource for future recovery and development.
On Thursday, March 16, from 2:00 p.m. to 4:00 p.m. Kyiv time, we invite you to a workshop on the features of engaging and building interaction between hromadas and stakeholders at various levels. During the event, we will talk about how to build systemic cooperation between local self-government and businesses, condominiums, public organizations, and state institutions; how to consult with various stakeholders and delegate decision-making and share responsibility for their implementation.
Speakers:
Volodymyr Vorobey, a Managing Director of the economic development agency PPV Knowledge Networks, Lviv;
Taras Perhun, regional development manager of the "Drohobych City Institute";
Vasyl Rozhko, head of the NGO "Tustan", co-founder of HERI — Heritage Emergency Response Initiative.
Moderator:
Maria Hryshchenko, sociologist, researcher of cities
The event will take place online in Zoom, with simultaneous translation between Ukrainian and English. In order to participate in the event and be able to join the discussion, please register using the link: https://forms.gle/YLXgGj9cFjWWA7Q17
This event continues a series of workshops on participation in hromadas in the context of building local recovery programs. It was organized with the support of the European Union and its member states Germany, Sweden, Poland, Denmark, Estonia and Slovenia through the "U-LEAD with Europe" Program. The content of the event is the exclusive responsibility of the Cedos think tank and cannot in any way be perceived as reflecting the views of the U-LEAD with Europe Program, the Government of Ukraine, the European Union and its member states Germany, Sweden, Poland, Denmark, Estonia and Slovenia.
Support Cedos
During the war in Ukraine, we collect and analyse data on its impact on Ukrainian society, especially housing, education, social protection, and migration
Support