Event announcement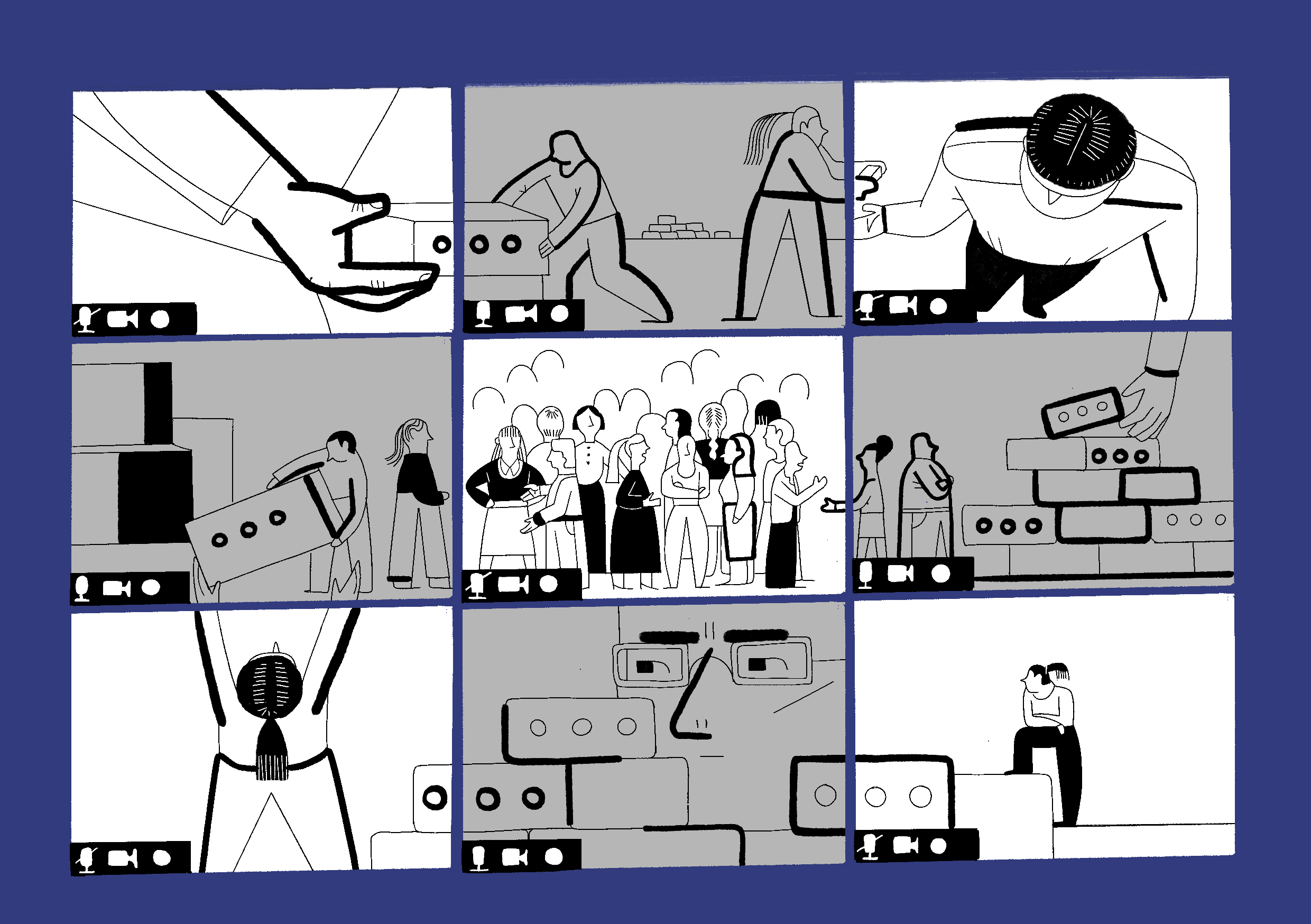 Communication, informing, and transparency are among the key factors of effective public participation. Communicating and informing residents of hromadas is an end-to-end process at each stage of participatory projects and formats. Openness and access to public information are indispensable components of the transparent work of local self-government bodies, which strengthen the opportunities for public participation. They are a prerequisite for creating trust between residents of hromadas and authorities.
During a full-scale Russian war against Ukraine, hromadas face new communication challenges, while old problems have intensified. At the same time, informing, planning strategic and project communications, analyzing the audience and stakeholders continue to be indispensable tools for the successful involvement of residents in development of hromadas.
On January 19, from 14:00 to 16:00 Kyiv time, we invite you to a workshop on communications for involvement in hromadas. During the event, we will talk about communication challenges related to the Russian-Ukrainian war and martial law, approaches that can be used to communicate with different actors in hromadas, informing at each stage of participatory projects as a prerequisite for successful public participation. First, the speakers will share their practical experience, and then the participants of the event will have the opportunity to ask them questions and get answers to them.
Event guests:
- Anastasia Pustova, a co-founder of the SUPERWISE strategic support bureau, a strategic communications director of the social project "Your Family Doctor";
- Kateryna Tsybenko, a graduate of University College London and former consultant of the Open Data Institute (London);
- Rudolf Gräf, an architect, worked as a city planner in Chernivtsi;
- Yanna Chaikovska, a coordinator of the "Small Rivers of Vinnytsia" project, a representative of the KP "Institute of Urban Development".
The event will take place online in Zoom with simultaneous translation between Ukrainian and English. In order to participate in the event and be able to join the discussion, please, register using the link.
With this event, we launch a series of workshops on participation in hromadas related to the development of local recovery programs. It is organized with the support of the European Union and its member states Germany, Sweden, Poland, Denmark, Estonia and Slovenia through the "U-LEAD with Europe" Program. The content of the event is the exclusive responsibility of the Cedos think tank and cannot in any way be perceived as reflecting the views of the "U-LEAD with Europe" Program, the Government of Ukraine, the European Union and its member states Germany, Sweden, Poland, Denmark, Estonia and Slovenia.
Support Cedos
During the war in Ukraine, we collect and analyse data on its impact on Ukrainian society, especially housing, education, social protection, and migration
Support