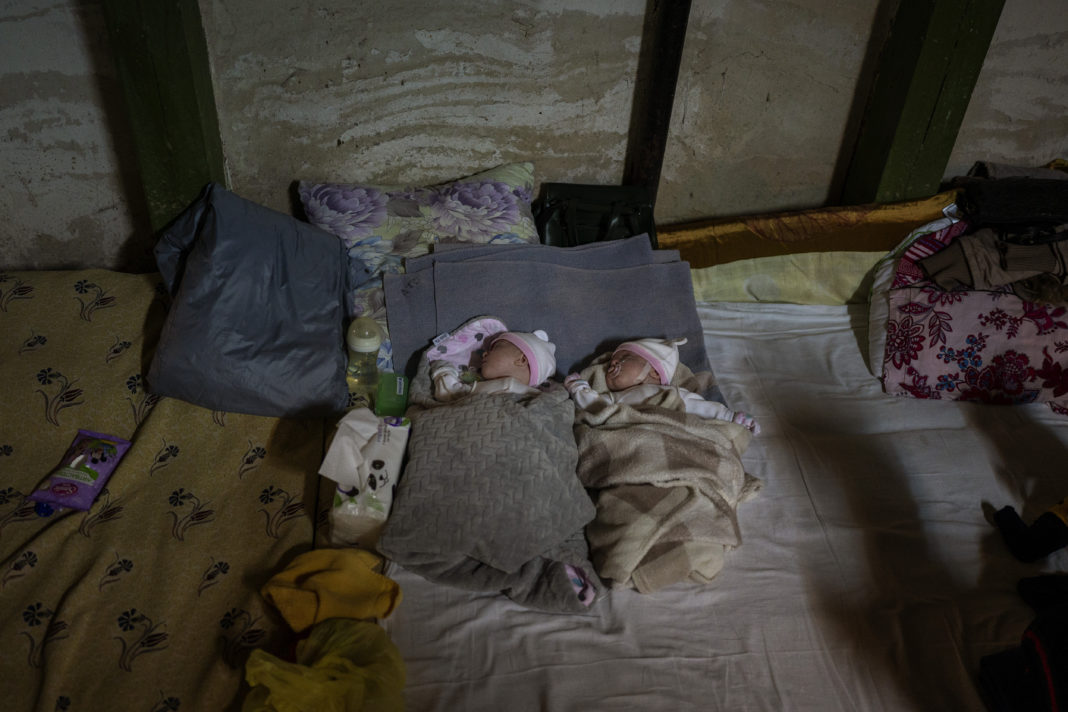 Nowadays, in many Ukrainian cities, towns, and villages, vulnerable social groups are particularly at risk as they require additional care and support. Russian invasion destroyed hospitals and other care facilities around the country. Many people are stuck at home without external help. Additionally, many animals were abandoned all across the country. Russian missiles attacked and destroyed numerous animal shelters.
Earlier, we posted how it is possible to donate to the Armed Forces of Ukraine and support our country abroad. Today we publish the list of organizations that provide assistance to homeless people, elderly people, refugees, people with disabilities, and other vulnerable groups, as well as provide abandoned animals.
Please email us at info@cedos.org.ua if there are any other initiatives that should be added to this list.
The photo above: newborns in a bomb shelter in Zhytomyr, AP Photo / Emilio Morenatti
Support Cedos
During the war in Ukraine, we collect and analyse data on its impact on Ukrainian society, especially housing, education, social protection, and migration
Support