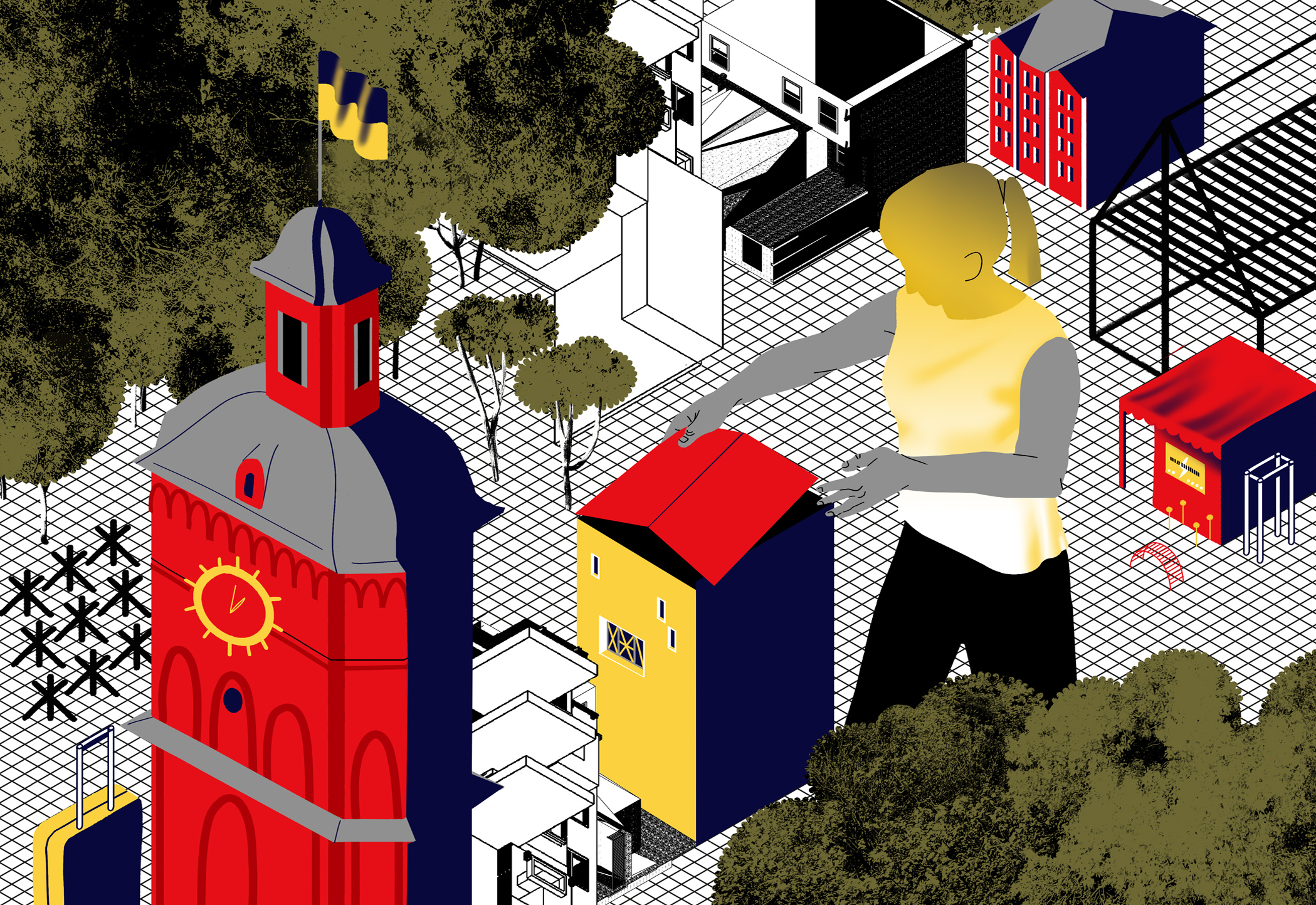 The Forum will take place for the fifth time! The main theme of this year event will be the restoration of housing in wartime and the development of a fair housing policy.
The main partner of this year's Forum is the Institute of Urban Development, an organization that studies the best practices of urban development and promotes their implementation in Vinnytsia. The institute aims to develop spatial planning, urban approaches, improve the ecological situation in the city, resist climate changes and develop sustainable urban mobility.
When? July 28-29
Where? In Vinnytsia
How? Two-day offline event
At the event we will try to find answers for the following questions:
What changes are needed in the field of land policy and urban planning?
How to guarantee affordable and quality housing for different social groups?
What is the role of cities and communities in housing policy and housing restoration?
How can residents be involved in the processes of urban reconstruction?
If you want to become partners of the event or have ideas and topics that you would like to discuss within the forum, write to us at info@cedos.org.ua.
The Ukrainian Urban Forum organized by Cedos Think Tank with the support of the Heinrich Böll Foundation in Ukraine.
Support Cedos
During the war in Ukraine, we collect and analyse data on its impact on Ukrainian society, especially housing, education, social protection, and migration
Support