Event announcement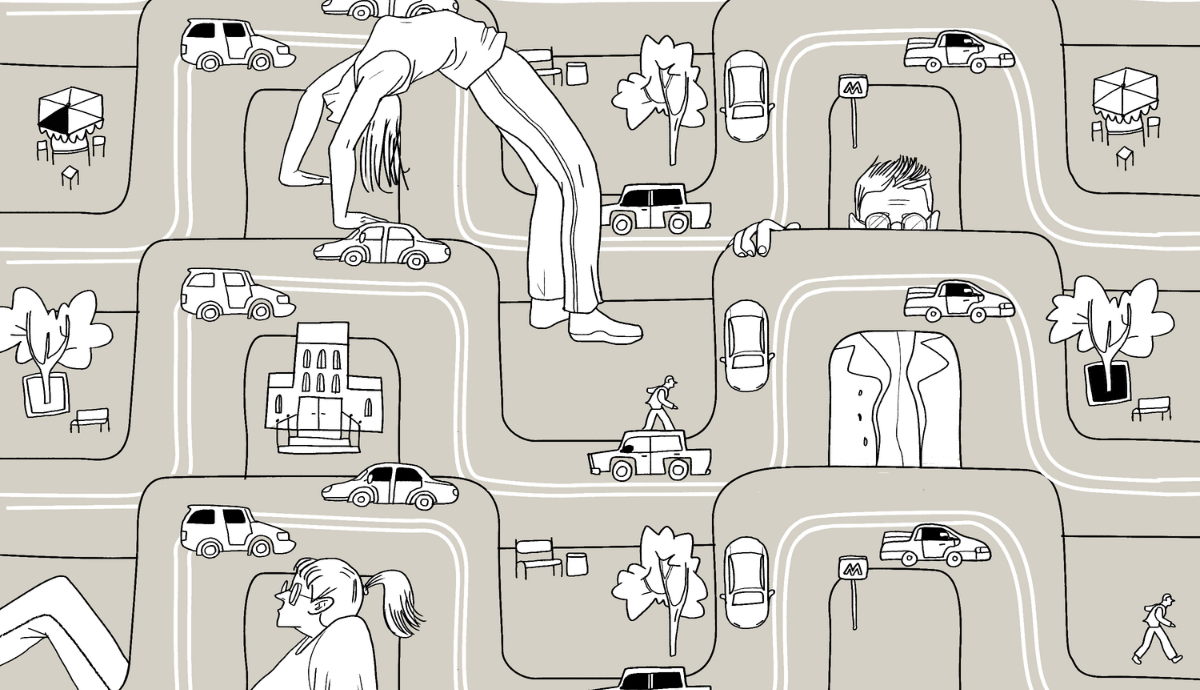 "Nomadland" and the Missing People of AmericaThe normative concept of civic space is often defined in terms of the spatial capacity to gather and form individuals or groups of citizens into collectivities or people empowered by communicative action, social relations and political formation. Terms such as Agora in Greek, Public Square in English, and Meydan in Persian all articulate the idea of democratic society in similar spatial terms.
The film "Nomadland" by Chloe Zhao, which is based on real stories of life in contemporary America, we are faced with an opposite idea of space in relation to people. First, instead of a centralized or bounded area, the living space of "nomads" are spread and parceled out infinitely by movement and rest on American roads. Second, this constantly evolving and dissolving road-space falls short of giving rise to any collectivity, solidarity endowed with social organization, political action, or even a counter-culture. On the opposite, what the film achieves is to depict the problem of "missing people", which according to Gilles Deleuze is the very problem of modern art in its encounter with forces of capitalism.
In his lecture Khashayar Beigi highlights the specific terms of this American engagement with the problem of missing people in relation to space. He also analyses the difference between the organization and usage of public space in America and Europe.
Khashayar Beigi is a former National Science Fellow with a PhD in Anthropology from the University of California at Berkeley. Previously, he worked as a Community Social Worker providing support to the mentally-ill homeless population in Northern California. For and after his PhD he has conducted research and taught in Tajikistan, Russia, Georgia and the US. His PhD dissertation entitled "Hospitality at Central Asian Thresholds" is an ethnographical and historical inquiry into modes of inhabitation of space by refugees and migrants in relation to practices of territoriality in the Soviet as well as the Post-Soviet era. He is currently a visiting scholar at Loyola Marymount University in Los Angeles, conducting anthropological research on the modes of inhabitation of urban space by the homeless in LA.
The event will take place on 30th of June, 18:00 (Kyiv time) in English. Please register for the event here. We will send the link for the event to all registered participants.
The event is a part of the Ukrainian Urban Forum "After Tomorrow", which is implemented by Cedos with the support of Heinrich-Böll-Stiftung Ukraine.
Support Cedos
During the war in Ukraine, we collect and analyse data on its impact on the civilian population, especially in the areas of migration, housing, education and social protection
Support