Event announcement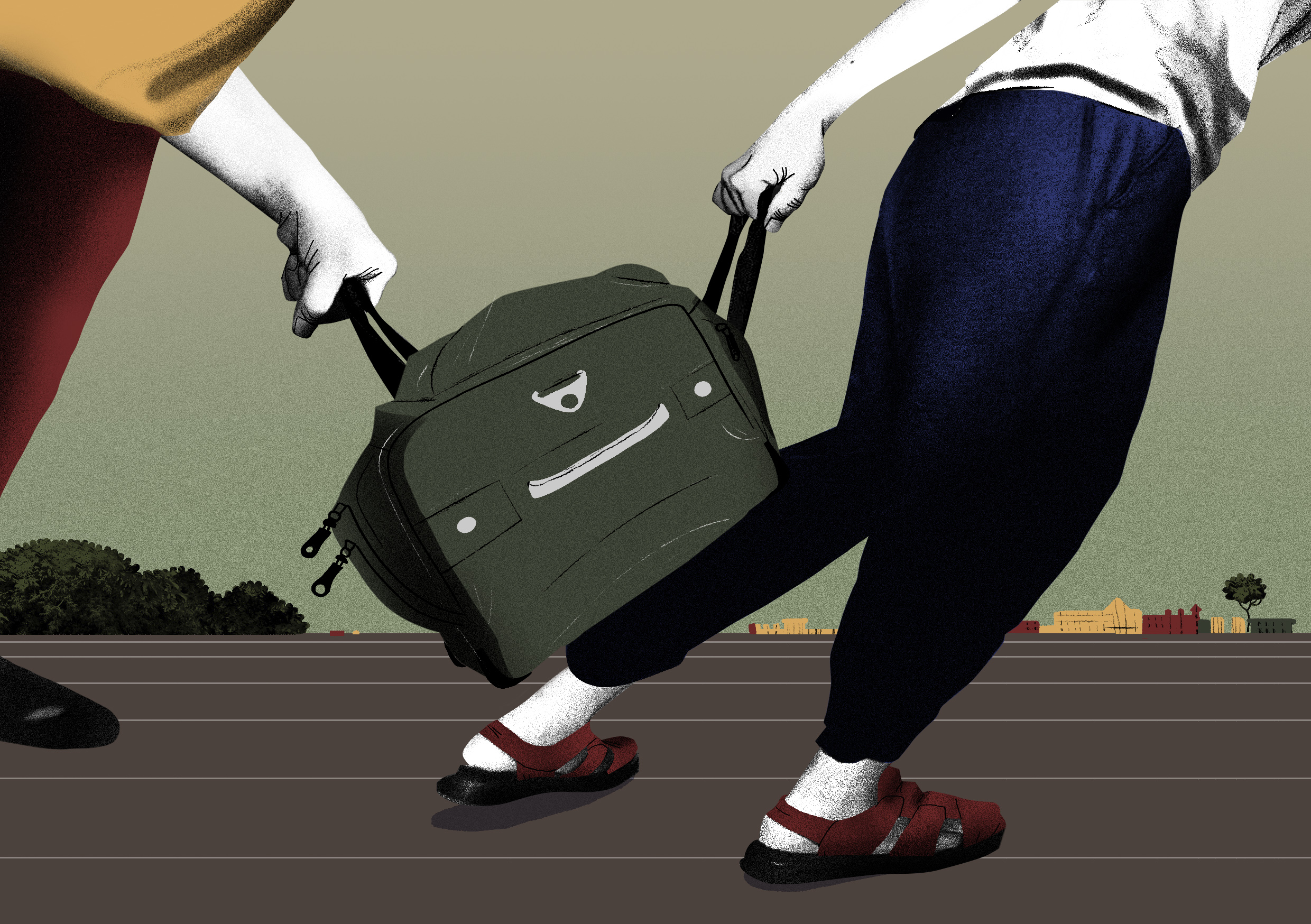 Due to Russia's full-scale invasion of Ukraine, many Ukrainians were forced to leave their communities and seek protection in safer regions, either within Ukraine or abroad. Many of them have now been residing in new communities for over a year. During this time, they have started adapting to their new living conditions – integrating into the communities, seeking permanent employment, and housing. They are also considering future plans, deciding whether they will return to their former place of residence or remain in their new one. For instance, approximately half of those who have found refuge in Germany attend German language courses and take an active part in society. A quarter of those who are now in Germany intend to stay there permanently. In Ukraine, according to SG "Rating", as of June 2023, 19% of internally displaced people plan to stay permanently in the communities where they live now. Thus, long-term strategies are needed to involve displaced people in municipal decision-making in oder to help them to integrate into the new communities even if they plan to return to their own community once hostilities are over. 
Creating such comprehensive, long-term strategies requires a detailed needs analysis and involvement of displaced people in decision-making by regular consultations with them. Municipalities in Ukraine and Germany have been implementing participatory practices, such as advisory organisations of displaced people (Ukraine) and migrant advisory councils (Germany). During our second event, we will discuss local experiences of Ukraine and Germany in developing enduring strategies for the participation and integration of displaced people.
We aim to bring together municipalities and civil society from both countries and discuss their experience in emergency response providing. Our event will be focused on: 
How are long-term strategies for support and integration of displaced persons developed?

Which good practices for the participation of displaced people already exist in Germany and Ukraine?

What is the role of the diaspora in building bridges between communities and integrating displaced people?
Speakers:
Nataliya Pryhornytska

, Co-founder of the Alliance of Ukrainian Organisations;

Julia Portnowa

, Officer for Participation at Berlin's Integration Commissioner Office in the Senate Department for Labour, Social Affairs, Equality, Integration, Diversity and Anti-discrimination;

Valeriia Vershinina

, Director on Legal Affairs, CF "SSS";

Anastasiya Perepelytsia,

 

Member of the IDP Council of Zaporizhzhia.
The workshop will take place at Zoom platform. On Wednesday, 20 September 2023 (15:00-16:30 CET, 16:00-17:30 UTC+3).
In order to participate in the event and be able to join the discussion, please register using this link.
This workshop is organised by the German umbrella organisation for migrant organisations moveGLOBAL e.V. and the Ukrainian think tank Cedos as a part of a series of online events on "Strengthening the Participation of Displaced People and Migrants in Municipal Decisions on Emergency Assistance and Integration" as part of the Cross Culture Synergy programe funded by the Institute for Foreign Cultural Relations (IFA).
Support Cedos
During the war in Ukraine, we collect and analyse data on its impact on Ukrainian society, especially housing, education, social protection, and migration
Support