Event announcement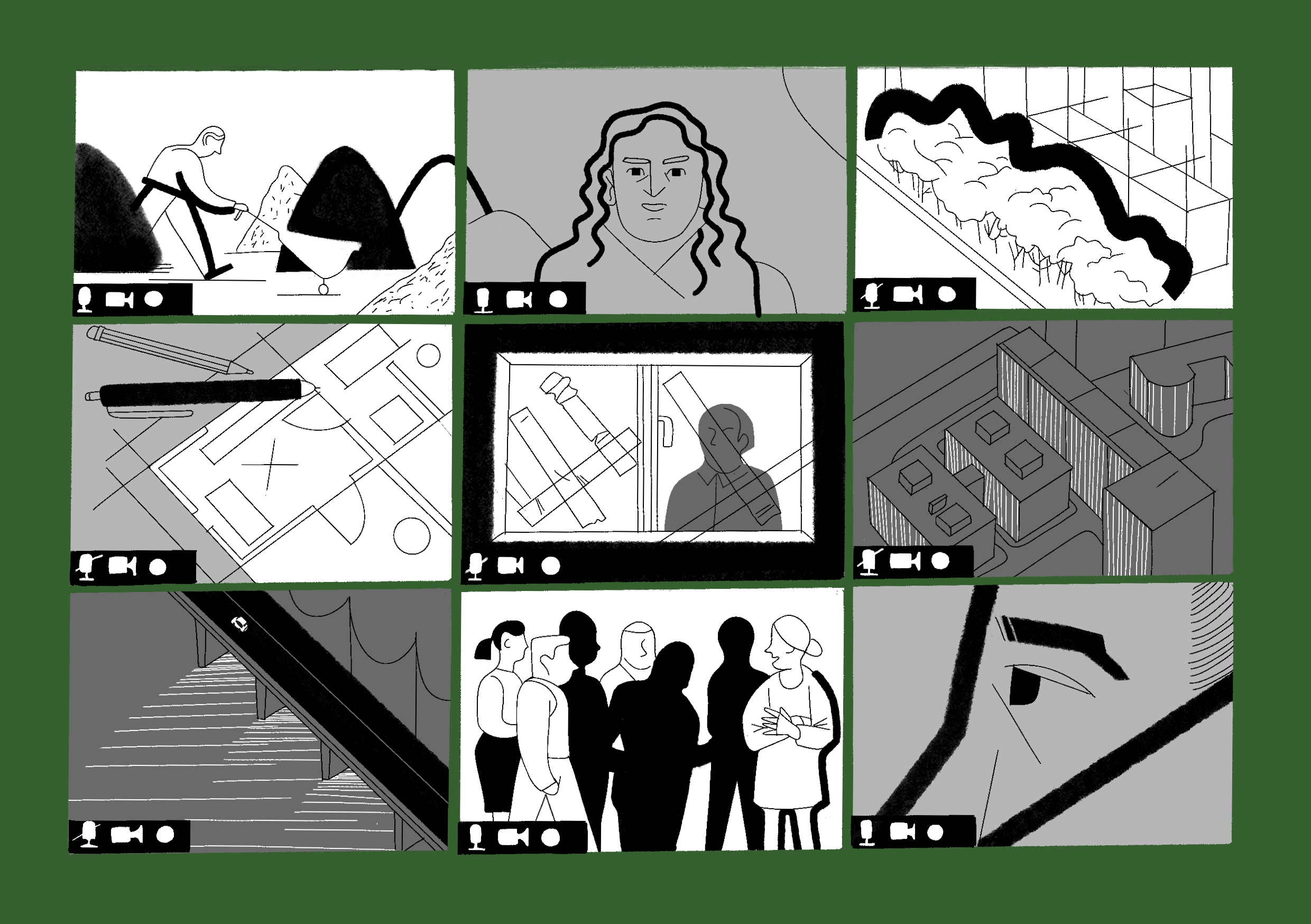 The full-scale war caused significant destruction and losses in many cities and villages in Ukraine. Hromadas faced the need not only for physical recovery, but also to update their development priorities in new conditions. At the same time, the coordination of various processes and the involvement of assistance require proper planning with the participation of key stakeholders.
In the new conditions, the state establishes and prepares new legislative regulations and recommendations that create a framework for recovery planning. On the other hand, the documents that generally regulate strategic planning, development of urban planning documentation and construction, as well as citizen participation in these processes are also undergoing changes.
On February 2, from 14:00 to 16:00 Kyiv time, we invite you to a workshop on the legislative framework and approaches to developing recovery plans for hromadas. During the event, we will talk about innovations related to strategic planning, restoration, and urban planning documentation, the place of formal and informal engagement practices in creating recovery plans, opportunities and challenges that hromadas face while developing recovery strategies, as well as the lessons of foreign experience of reconstruction on the example of Berlin and Sarajevo.
The event will take place online in Zoom with simultaneous translation between Ukrainian and English. In order to participate in the event and be able to join the discussion, please register using the link.
This event continues a series of workshops on participation in hromadas in the context of building local recovery programs. It was organized with the support of the European Union and its member states Germany, Sweden, Poland, Denmark, Estonia and Slovenia through the "U-LEAD with Europe" Program. The content of the event is the exclusive responsibility of the Cedos think tank and cannot in any way be perceived as reflecting the views of the U-LEAD with Europe Program, the Government of Ukraine, the European Union and its member states Germany, Sweden, Poland, Denmark, Estonia and Slovenia.
Support Cedos
During the war in Ukraine, we collect and analyse data on its impact on Ukrainian society, especially housing, education, social protection, and migration
Support