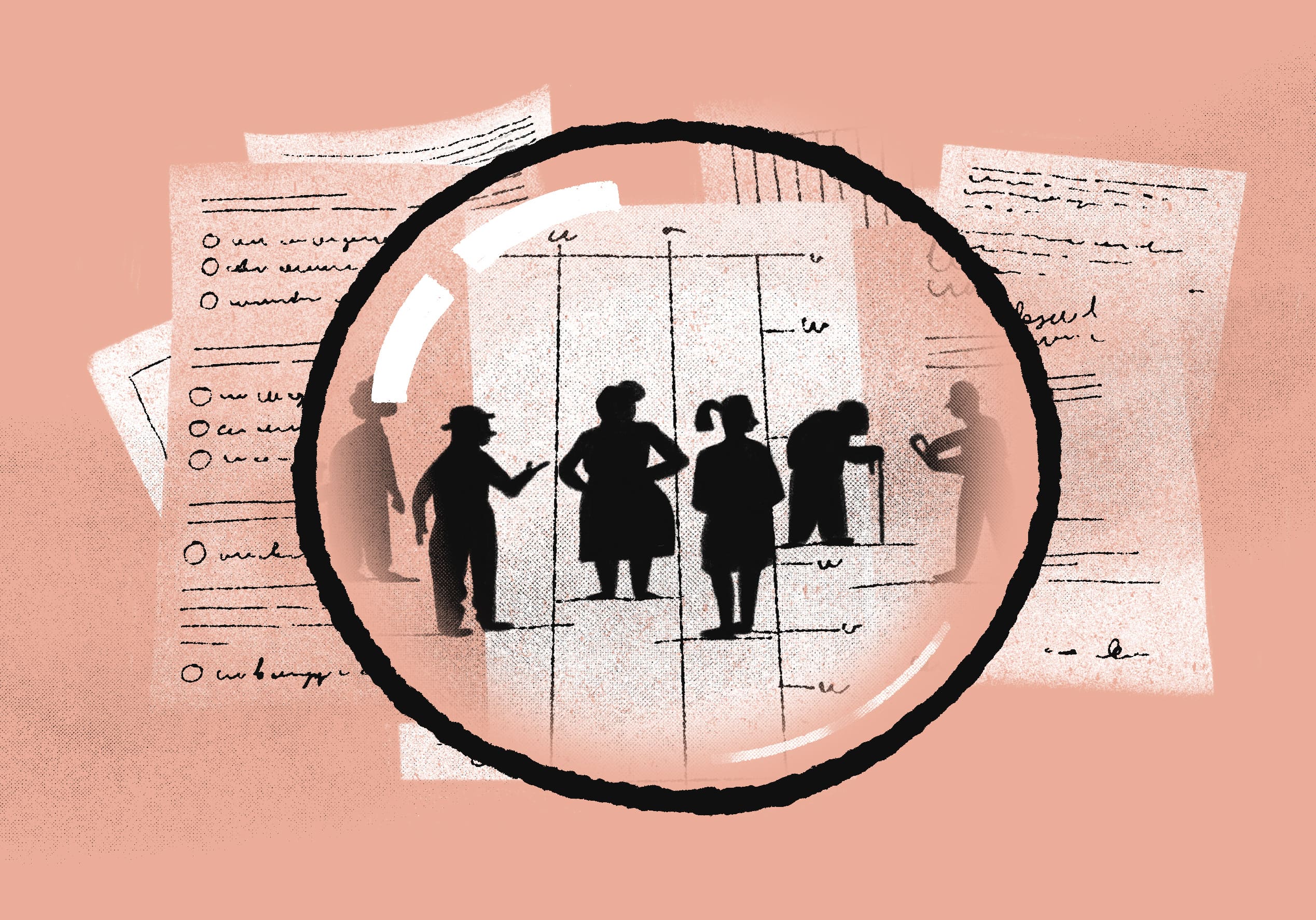 The full-scale Russian invasion has posed a significant challenge to Ukraine. The state, hromadas, and society have found themselves in new conditions that require them to adapt. Victory in the war, recovery, and European integration demand quality knowledge and informed decisions, research, and analysis. They are particularly crucial at the municipal, village, and hromadas levels since local development is closest to people and significantly affects their well-being.
About the project
Cedos and the Institute for European Policy (Institut für Europäische Politik, IEP) announce a competition mini-grants for civil society organizations to implement research projects in hromadas related to recovery and European integration.
The competition is part of the "UA Transformation Lab", a joined project by the Institut für Europäische Politik (IEP), Cedos, Ilko Kucheriv Democratic Initiatives Foundation (DIF) and New Europe Center (NEC). It is kindly supported by the German Federal Foreign Office. The project aims to strengthen Ukrainian analytical centers and civil organizations, deepen their cooperation with local authorities, and provide the necessary tools to effectively support recovery and European integration processes.
What will winners get? 
On a competitive basis, two mini-grants of 5,000 euros each will be awarded for the implementation of research projects. Winners will also receive consulting and expert support in developing research design and methodology. The project includes participation in the following events:
A kickoff workshop for networking, presentations, and refining ideas.
Four online consultations for professional and scientific support of research projects.
A final workshop for presenting and discussing research results.
Competition conditions 
Applications will be accepted from civil society organizations (officially registered public NGO, charitable organizations). We invite organizations with limited research experience or those in need of mentoring support in implementing research projects to apply. Project implementation must involve cooperation with local authorities based on a signed memorandum. Preference will be given to local organizations working in relevant hromadas.
Research projects should be related to the themes of recovery, post-war transformation, and European integration. Research results should be published as reports, analytical notes, infographics, podcasts, or other formats.
The working languages of the project for internal communication are Ukrainian and English.
Co-financing of the project is permissible but not mandatory and will not be an advantage in the evaluation.
Selection criteria for winners will include the motivation and justification of the application, relevance of the proposed approach, prior experience, and the ability to implement the project.
How to participate? 
To submit an application, please fill out the form in English: https://bit.ly/48xWHaF
Deadline
Applications will be accepted until October 22, 2023, 23:59.
Incomplete applications will be filtered out during the technical selection process. Shortlisted organizations will be invited for a video call interview to clarify information. Results of the selection will be announced in November 2023.
The main project activities will take place from December 2023 to May 2024.
How to ask questions? 
For questions about the application and selection processes or the project in general, please send an email with the subject "Questions" to regrant@cedos.org.ua.
On October 10th at 14:00 Kyiv time, an informational session will be held where the competition conditions will be presented, and you will be able to ask questions. The session will take place online at the Zoom platform, and the recording will be available on the Cedos website. Register for the informational session here: https://bit.ly/3PB4UCp
Support Cedos
During the war in Ukraine, we collect and analyse data on its impact on Ukrainian society, especially housing, education, social protection, and migration
Support