Event announcement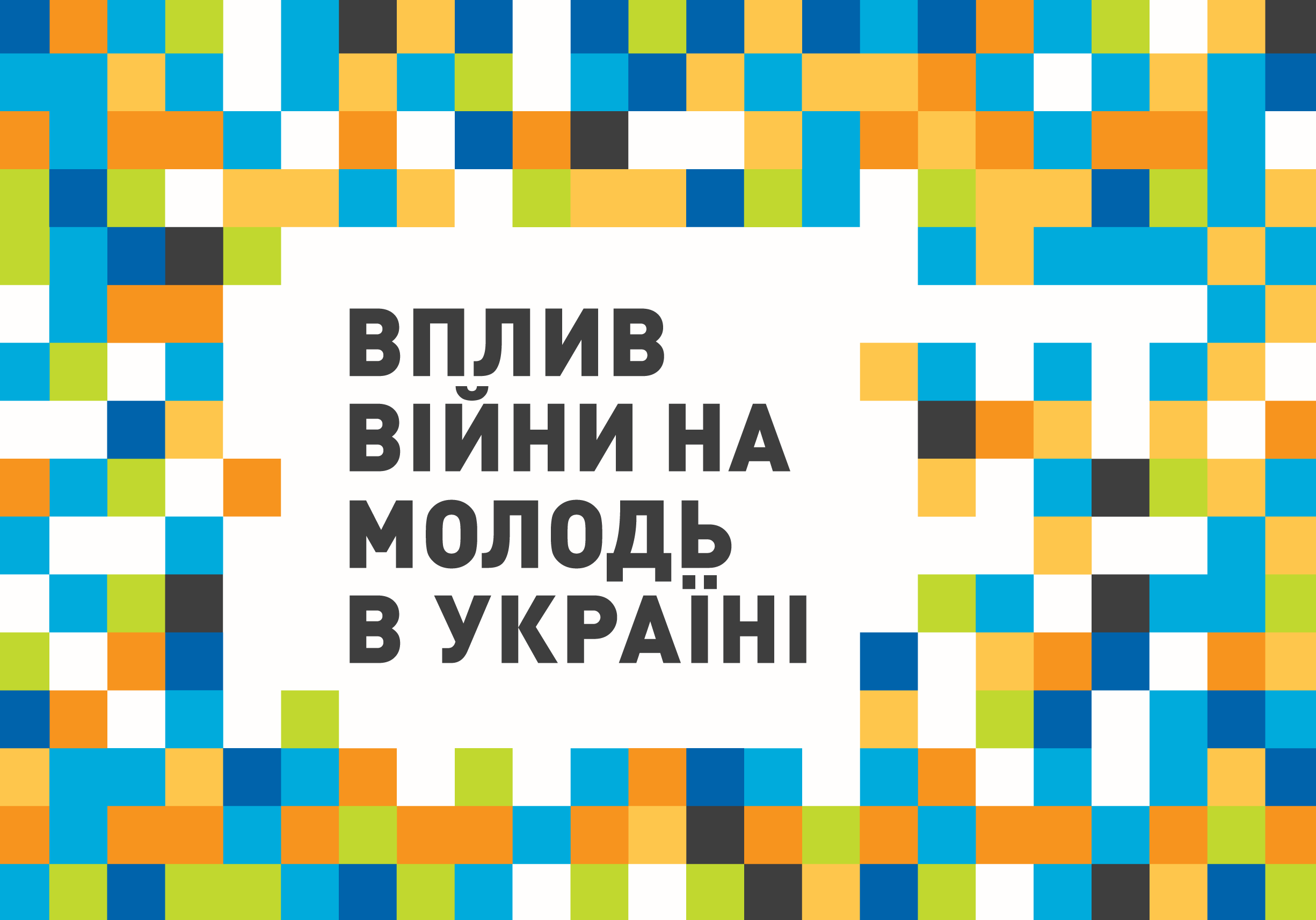 The study "The impact of war on youth in Ukraine" will be presented on April 28 at 2:00 p.m.
The purpose of the study is to analyze the impact of the full-scale Russian invasion on the Ukrainian youth, as well as to provide recommendations and suggestions on how to better support and involve them in the reconstruction process, particularly after the war.
As part of the study, in-depth interviews and focus groups were conducted among youth aged 14 to 35 in Ukrainian-controlled territory and youth who left abroad due to a full-scale invasion.
The study was conducted by Cedos Analytical Centre NGO and Info Sapiens research agency on the initiative, as well as with the technical and organisational support of the UNFPA, United Nations Population Fund in Ukraine, the United Nations Development Programme in Ukraine and the Ministry of Youth and Sports of Ukraine, with the financial support of the Danish Ministry of Foreign Affairs.
Support Cedos
During the war in Ukraine, we collect and analyse data on its impact on Ukrainian society, especially housing, education, social protection, and migration
Support