Event announcement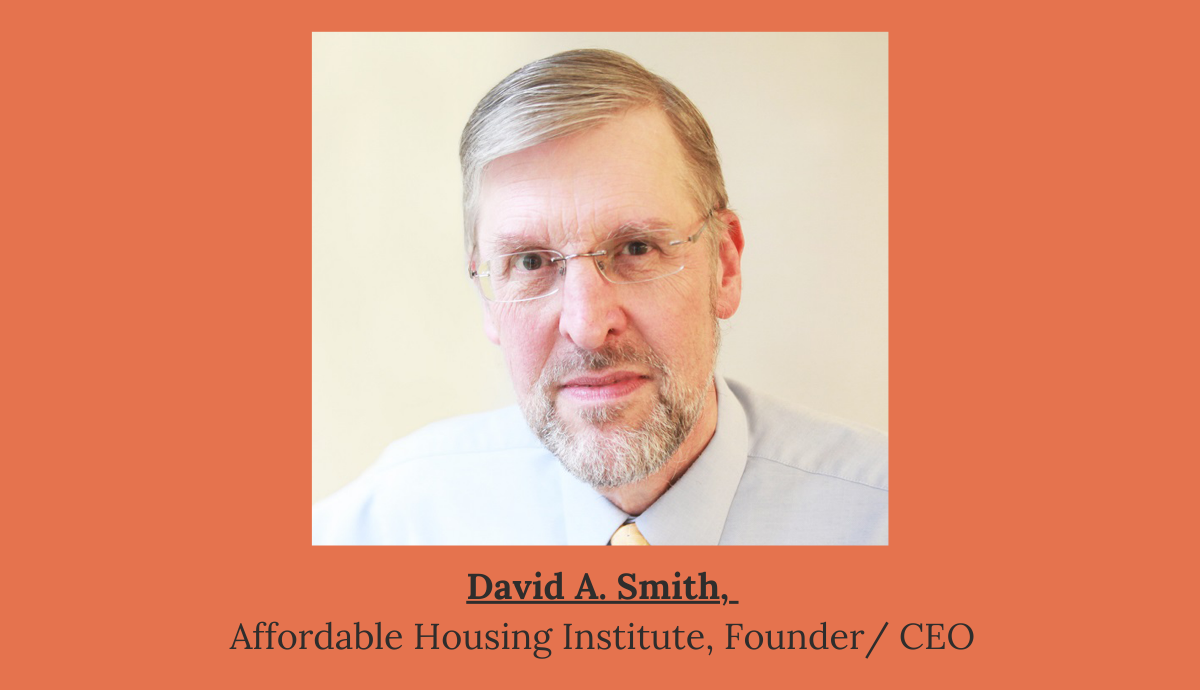 What do they not tell you about the housing ecosystem in the United States? What are the housing lessons they learned the hard way in the US? Together with David A. Smith, founder/ CEO of the Affordable Housing Institute, we will discuss the myths and realities about the housing ecosystem in the United States. 
Founded in 2002, Affordable Housing Institute is an impact consultancy that specializes in affordable housing policy, finance, and development around the world. AHI works with pro-poor innovators to address systemic obstacles to affordable housing and enable improvements in housing ecosystems through research, innovation, and action. 
AHI website: https://www.affordablehousinginstitute.org/
Language of the event: English
Speaker: David A. Smith, Affordable Housing Institute, Founder/ CEO.
Moderator: Anastasia Bobrova, analyst and project manager at Cedos.
The event will take place online in Zoom. To join the event and be able to join the discussion, register at: https://cutt.ly/PZgAfjM 
We are working to find sustainable solutions for housing reconstruction in Ukraine within the framework of the analytical and discussion initiative Re.Housing for Ukraine. The invent is a part of this initiative.
Organized in cooperation and with the financial support of the Black Sea Trust for Regional Cooperation and the European Union; and also within the Think Tank Development Initiative conducted by the International Renaissance Foundation with the financial support of the Embassy of Sweden in Ukraine.
Support Cedos
During the war in Ukraine, we collect and analyse data on its impact on Ukrainian society, especially housing, education, social protection, and migration
Support